Our biggest gîte at Le Petit Mas d'Ile.
This gîte consits of different rooms. Except for July and August, these rooms can be booked seperately.
The French room
The largest of the 3 rooms includes a double bed and a single bed. A private bathroom with walk-in shower, toilet and basin. A built-in wardrobe, sideboard, table and chairs complete this room.
Room La Vienne
This room has two single beds and a private bathroom with walk-in shower, basin and toilet. Also a stylish wardrobe, table and chairs.
Room Charente
In this room also two single beds. A basin in this room as it is the only room without shower. It does have a private toilet, but it's outside the room in the hallway. And of course also a wardrobe.
Garden house
Completely renovated as a living room and kitchen, including all the facilities you'll need. The kitchen is L-shaped with seperate fridge. In the corner benches to relax, a big table with 8 chairs and a cupboard with books and games.
This gîte can be booked during July and August only per week from Saturday to Saturday. Outside this period the rooms can be booked seperately as "chambre d'hôte".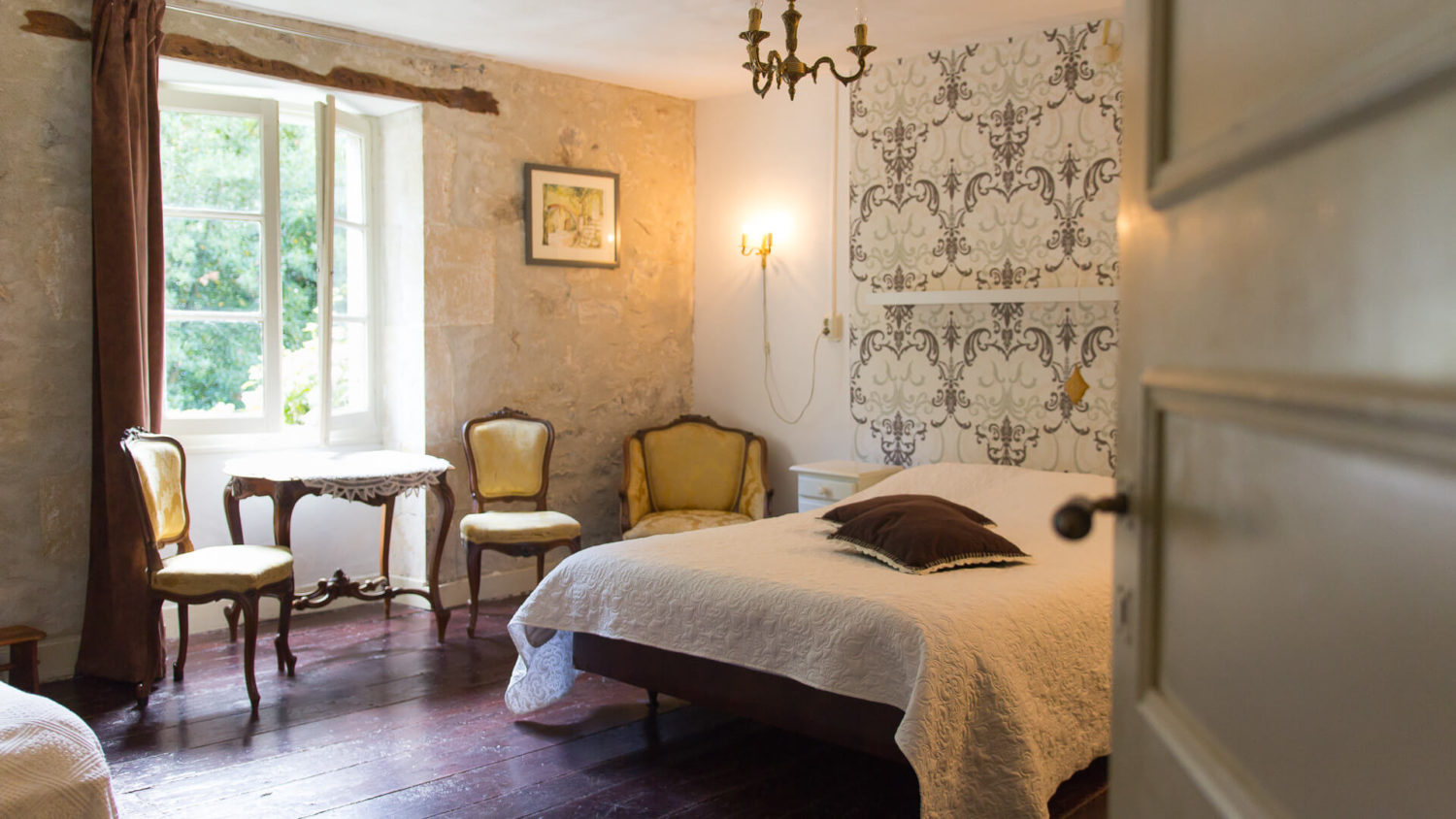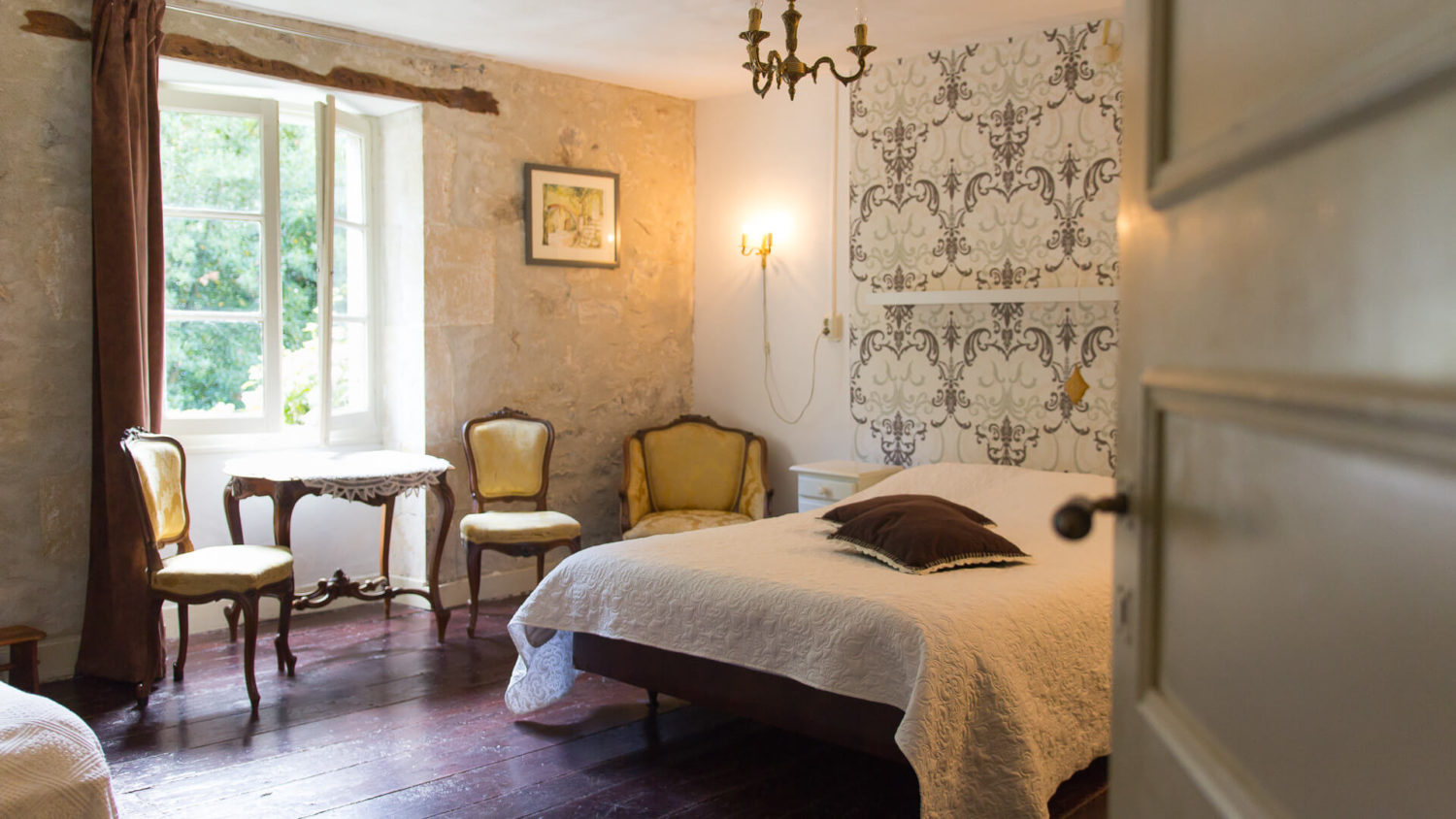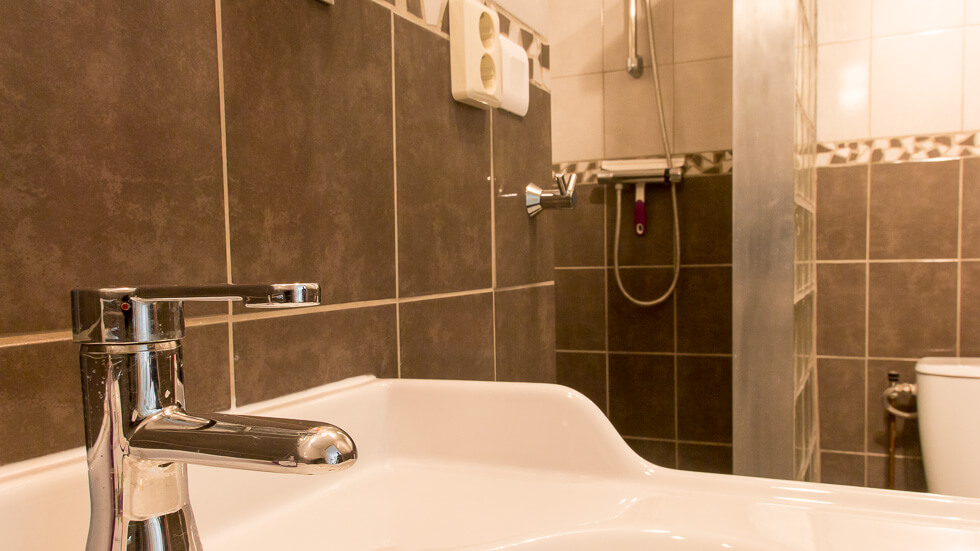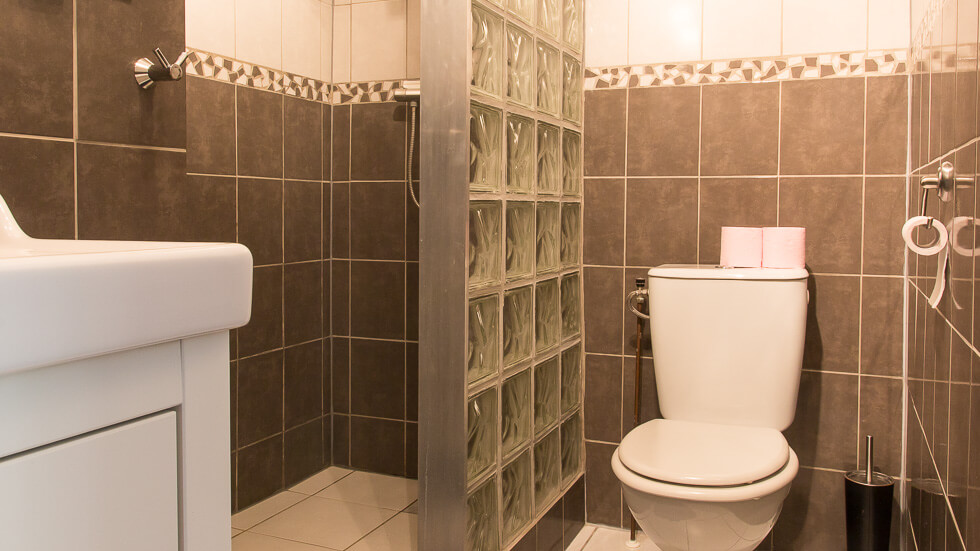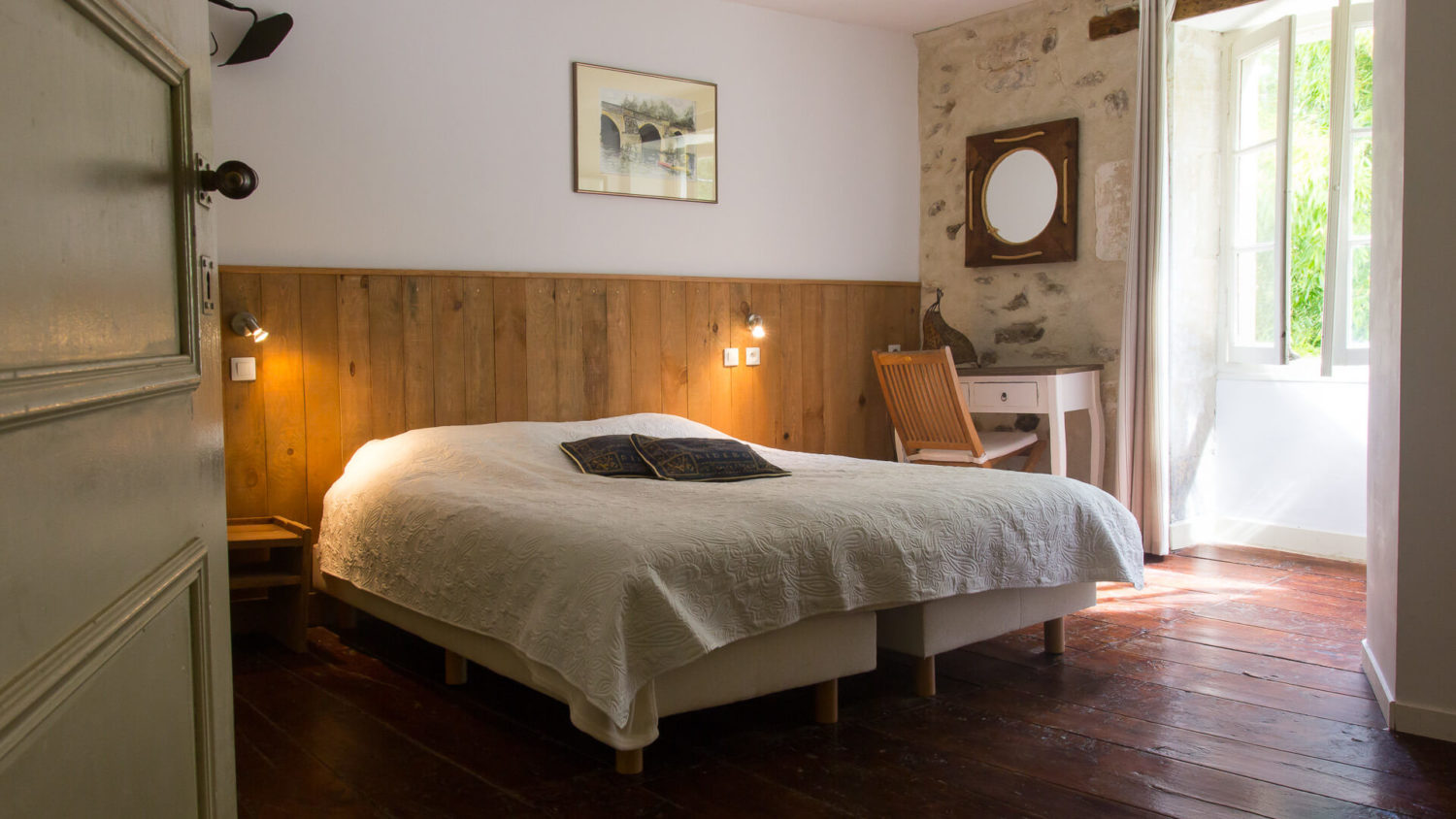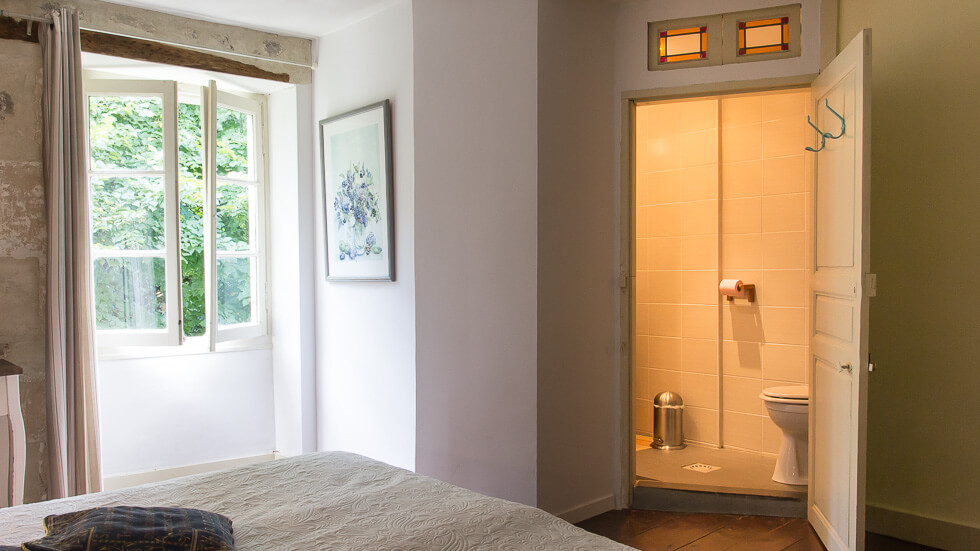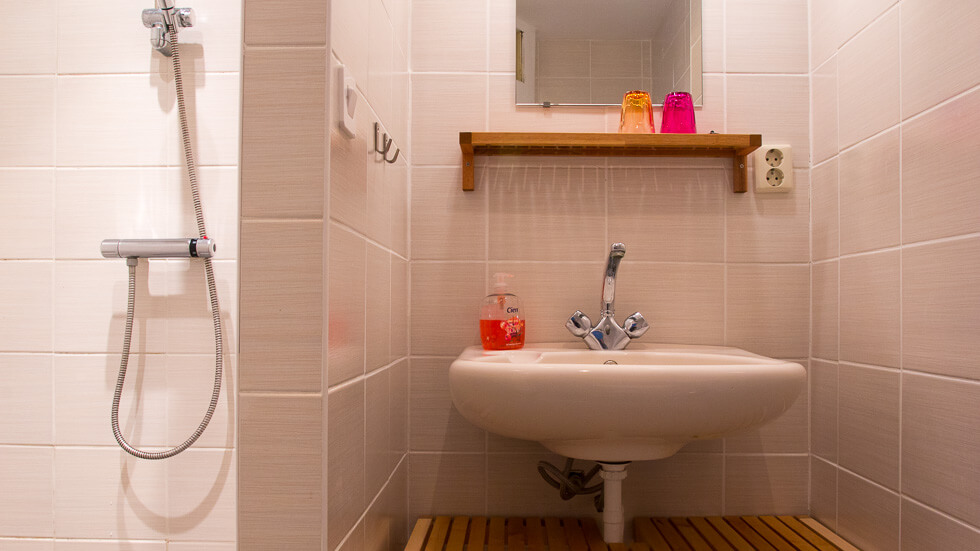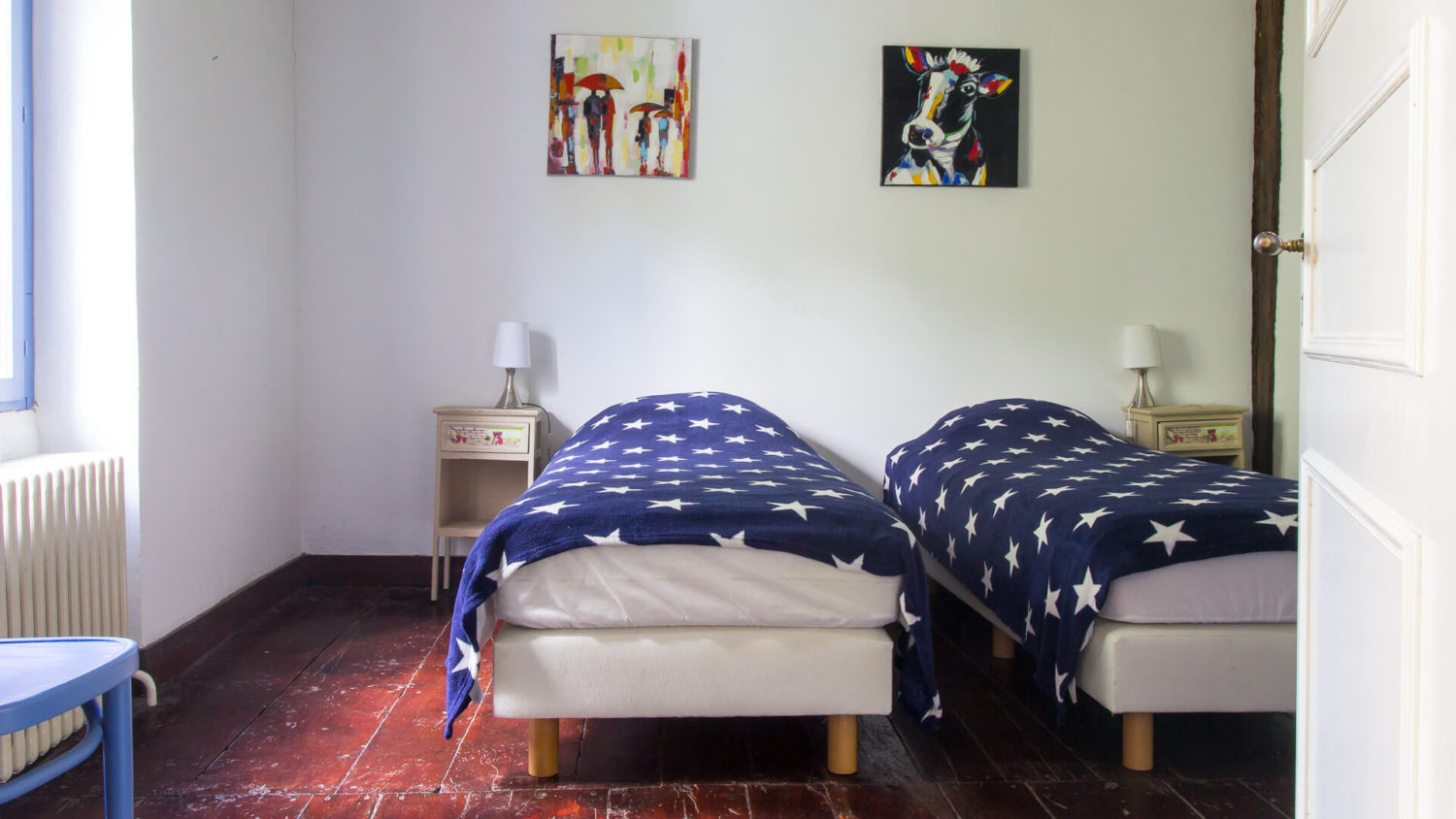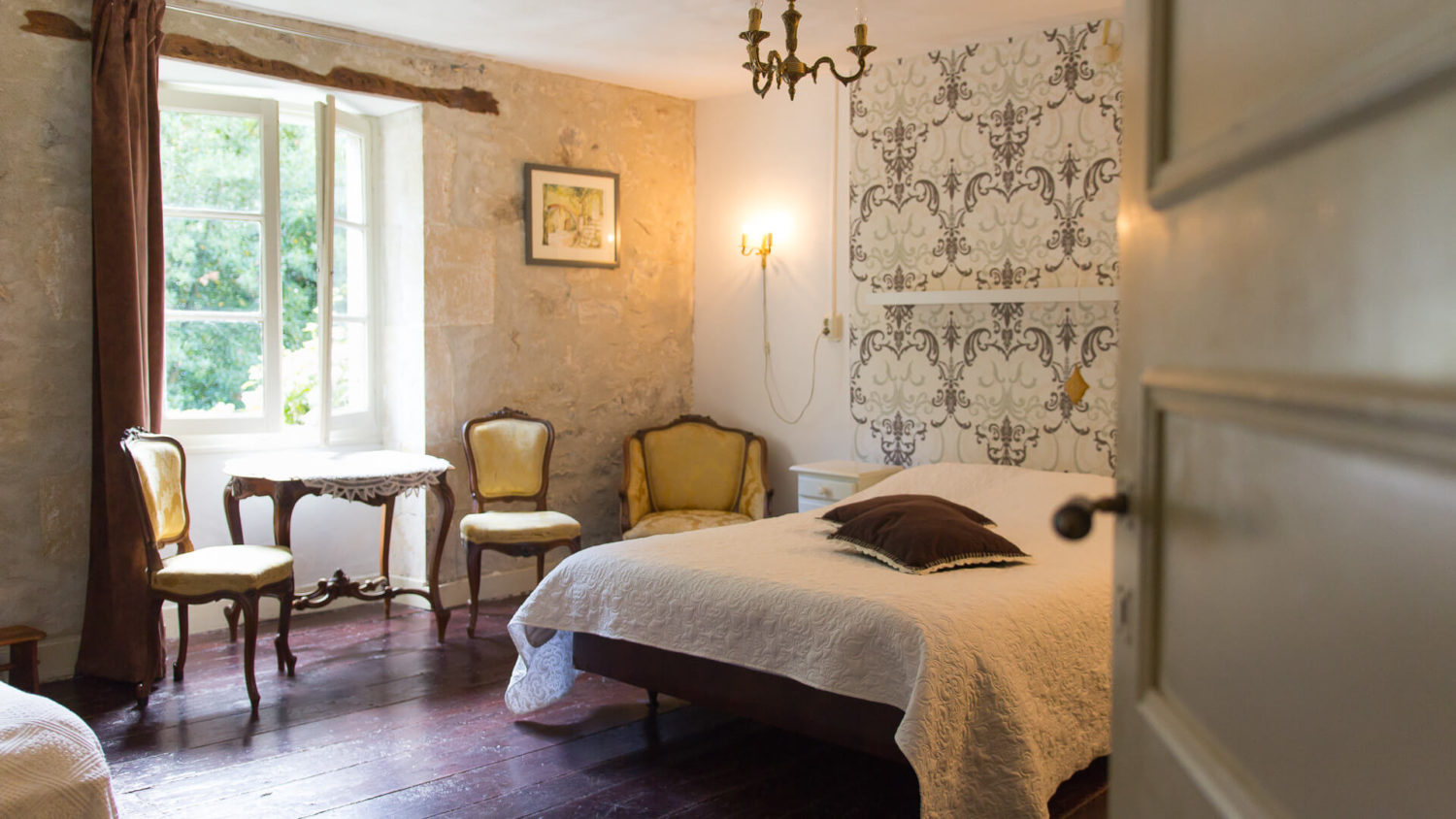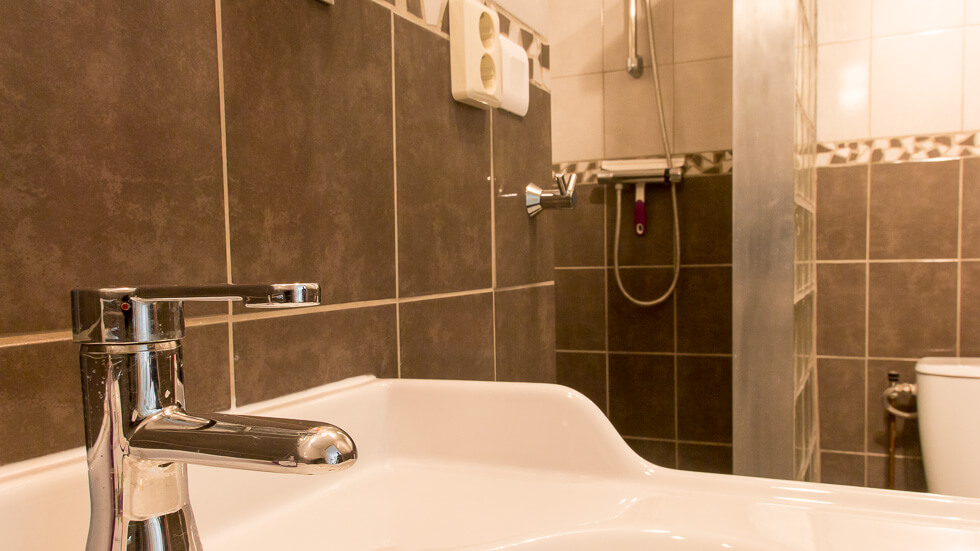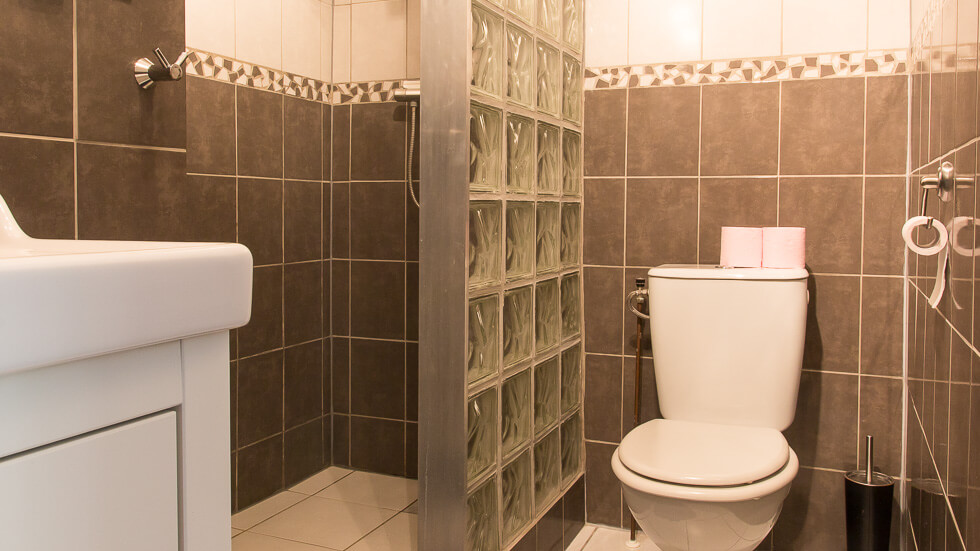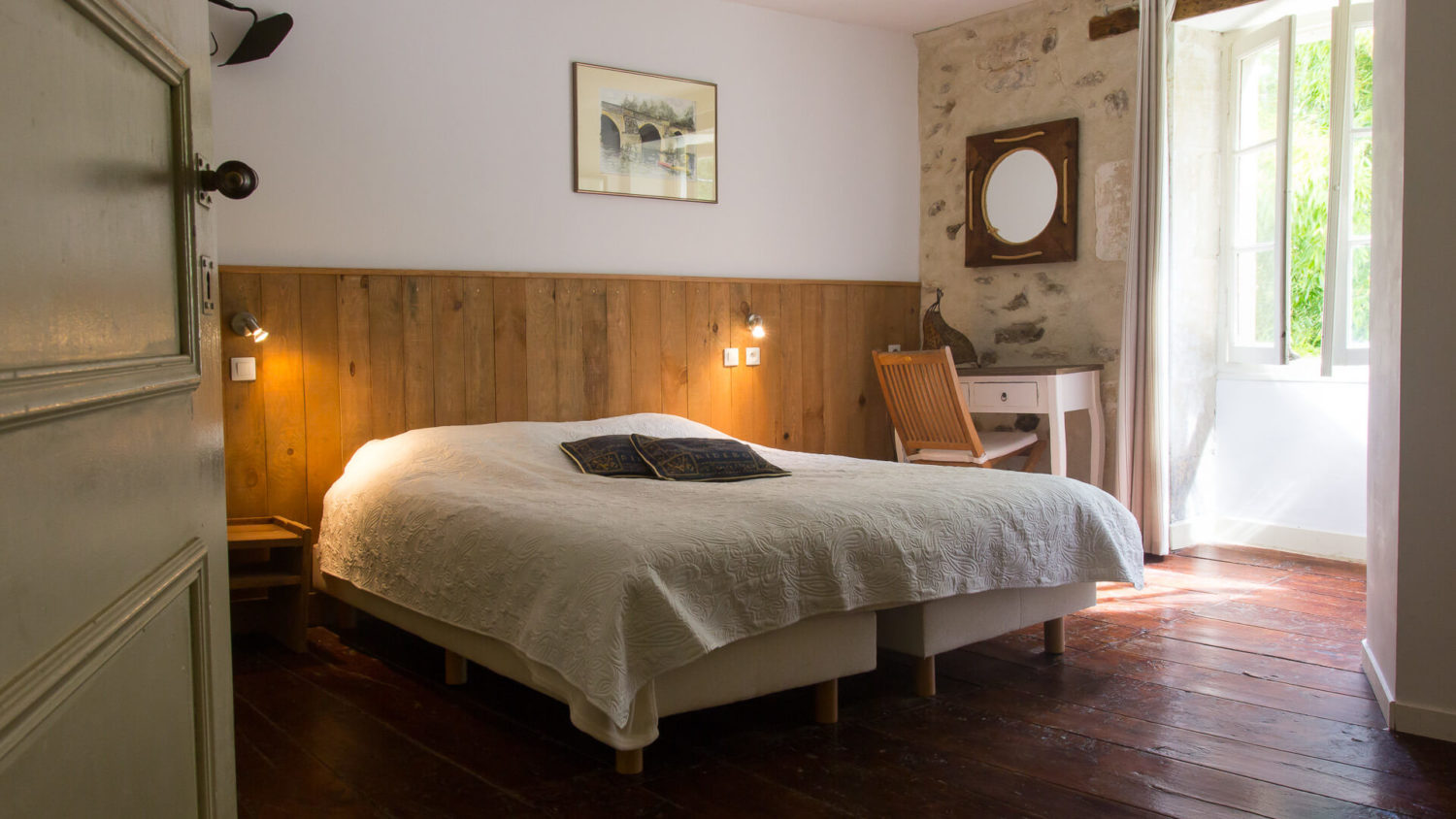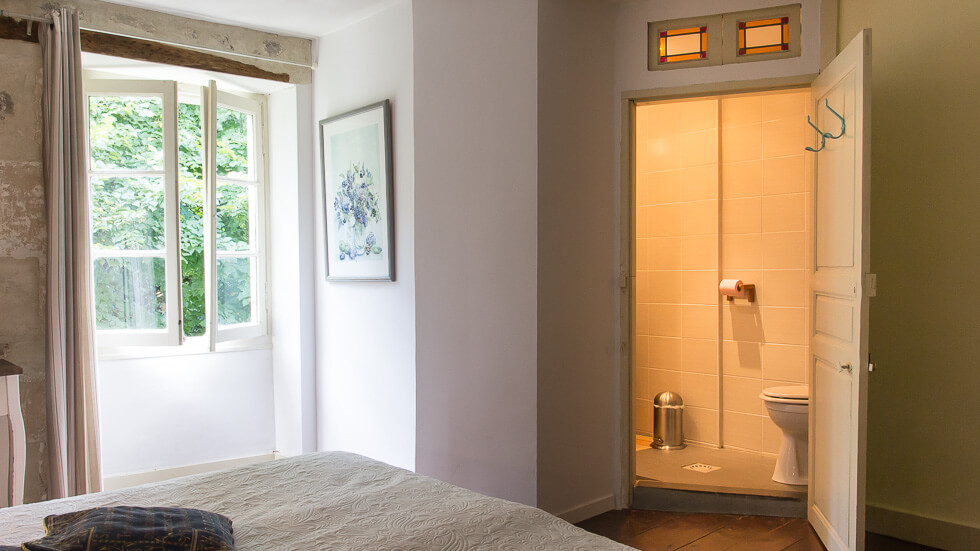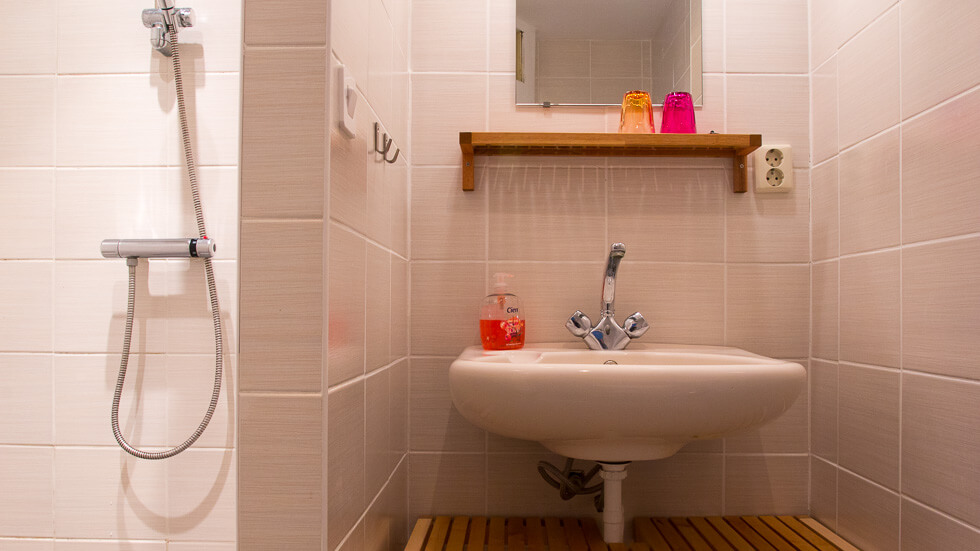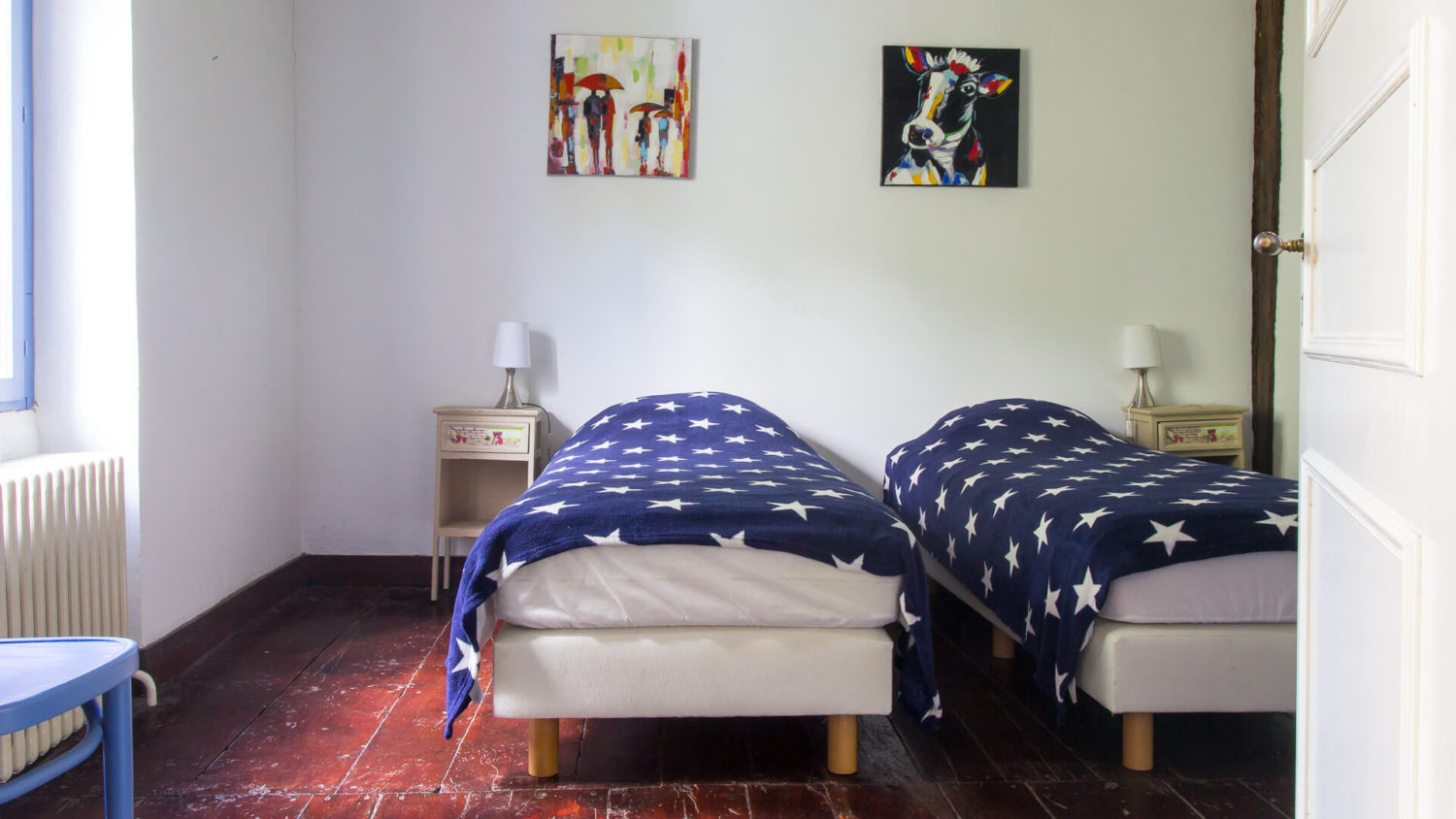 Low season
€ 557,30
From 2 pers. p. week
1 april – 27 may
(excl holidays)
Middle season
€ 702,30
From 2 pers. p. week
27 may – 1 july | 26 aug – 30 sept
(min 2 nights)
Peak season
€ 892,30
From 2. pers. p. week
1 july – 26 aug
(per week only)
[include-page id="2599″]