…..is located on the ground floor and is indead the former house where the farmer and his wife used to live. You enter the gite via your private garden.
The bedroom is very spacious with a double bed and a set of bunk beds, both in the same bedroom. Of course there's a living room with table and chairs and a kitchen. In the hallway you'll find the small, but completely renovated bathroom including shower, toilet and basin.
Besides the bathroom, also the living and bedroom have been completely renovated. Of course we kept most of all the important features and left everything in the style of this old farmhouse using sustainable material.
During peak season we rent our gites only per week from Saturday to Saturday. Outside peak season the gite can also be booked per night for € 90 per night excl. breakfast.
Nothing can keep you from a nice holiday!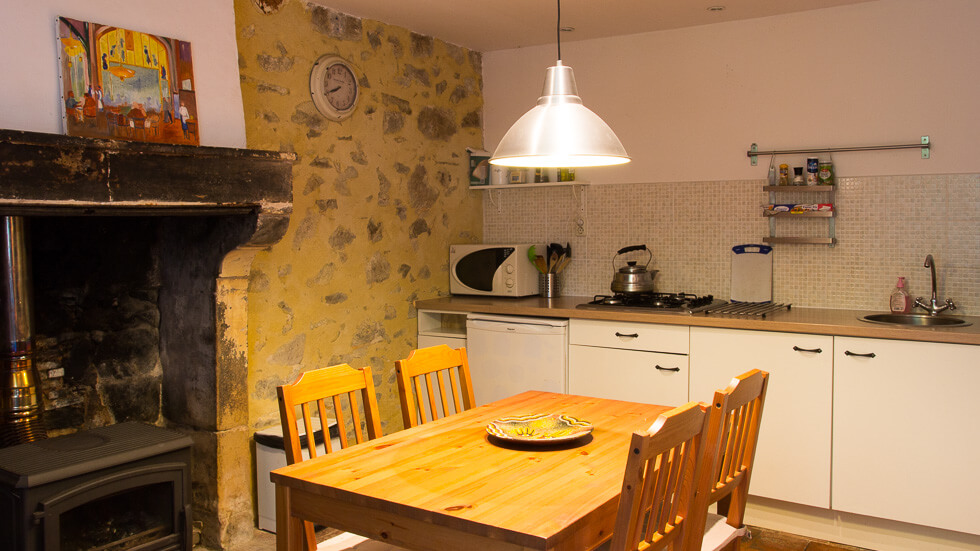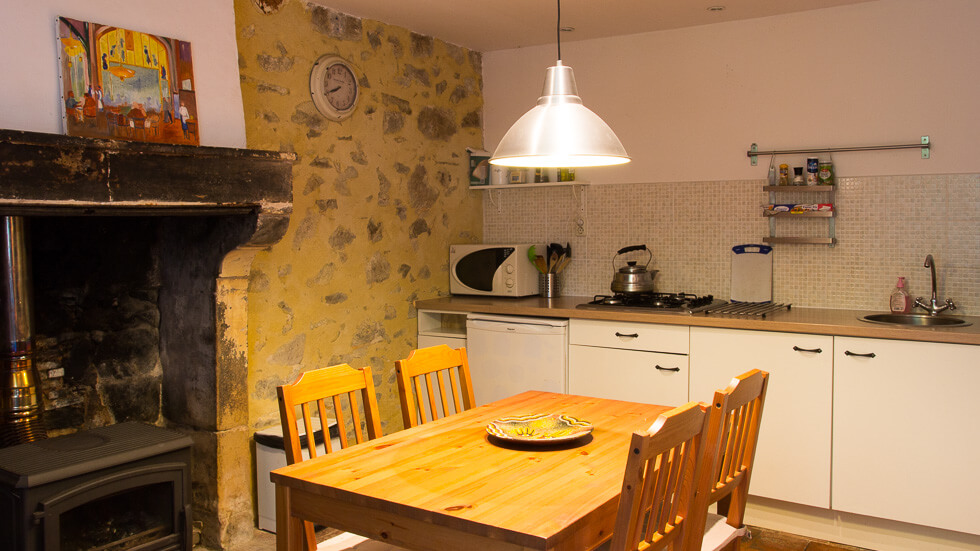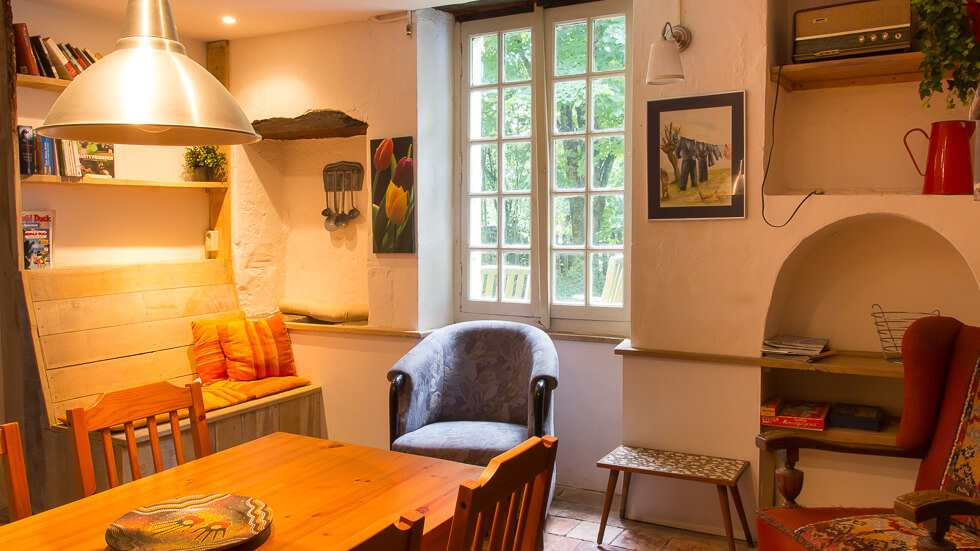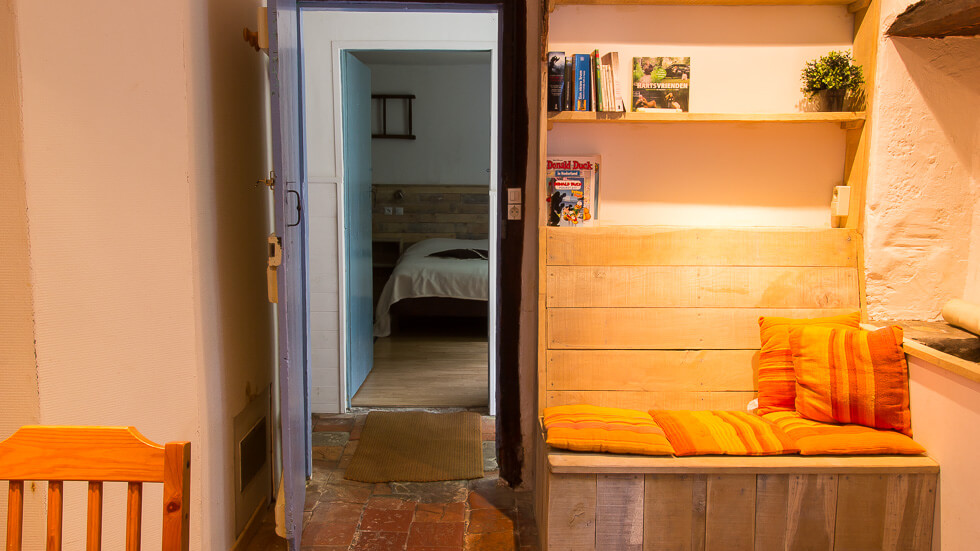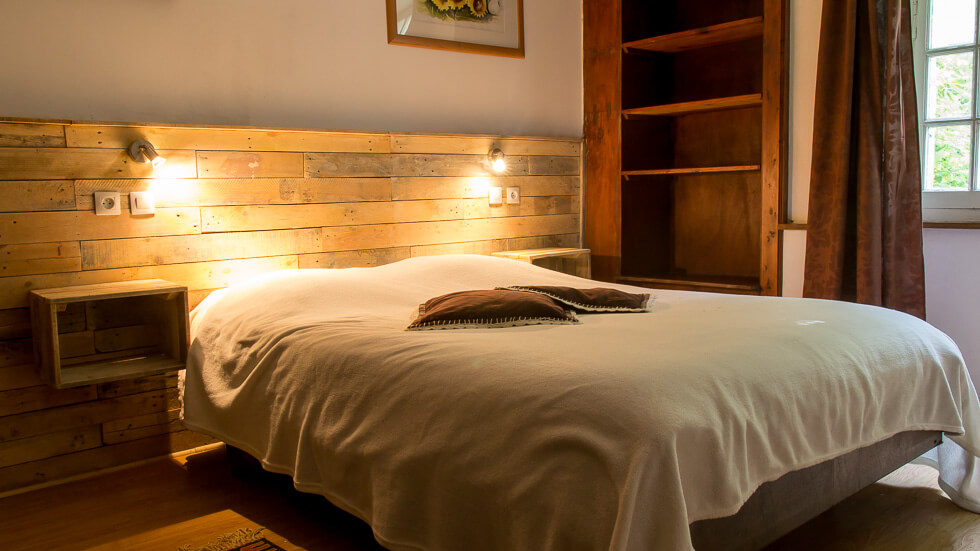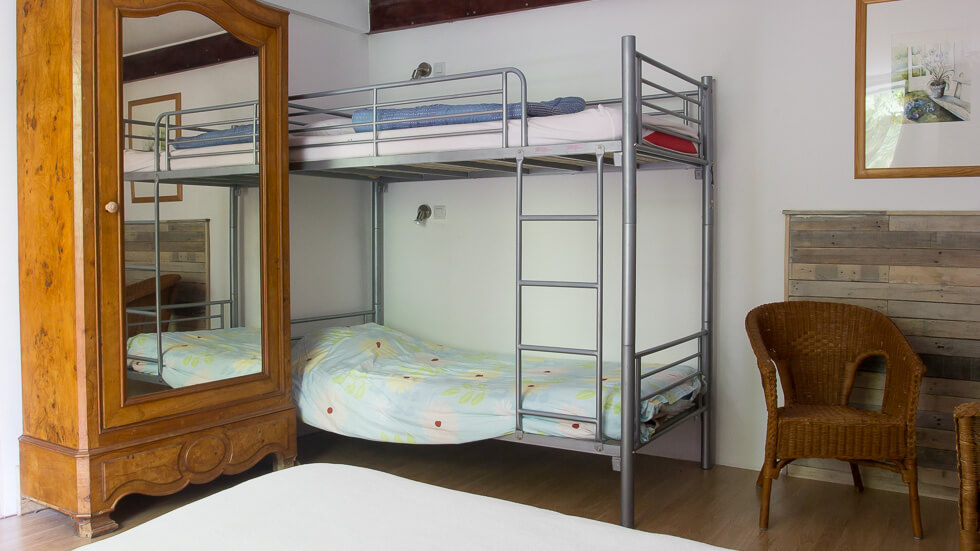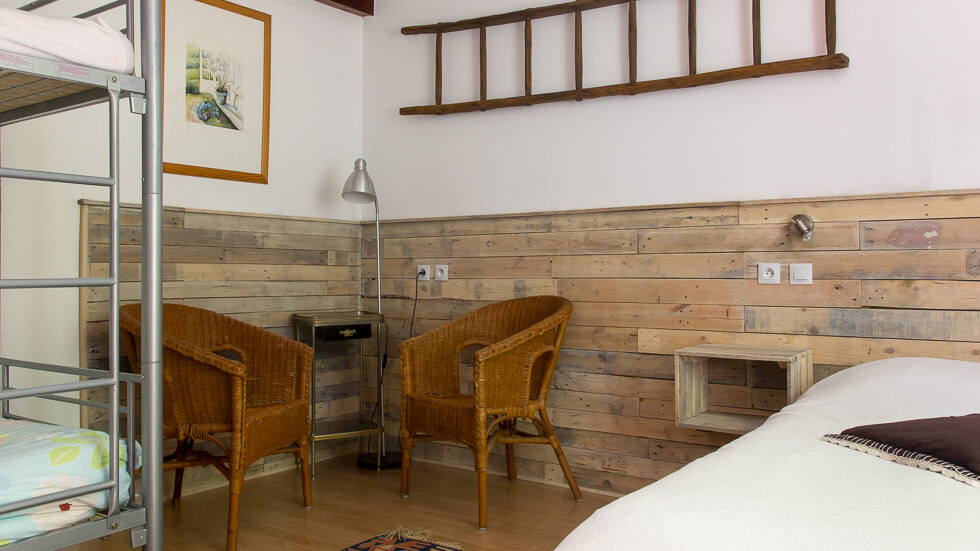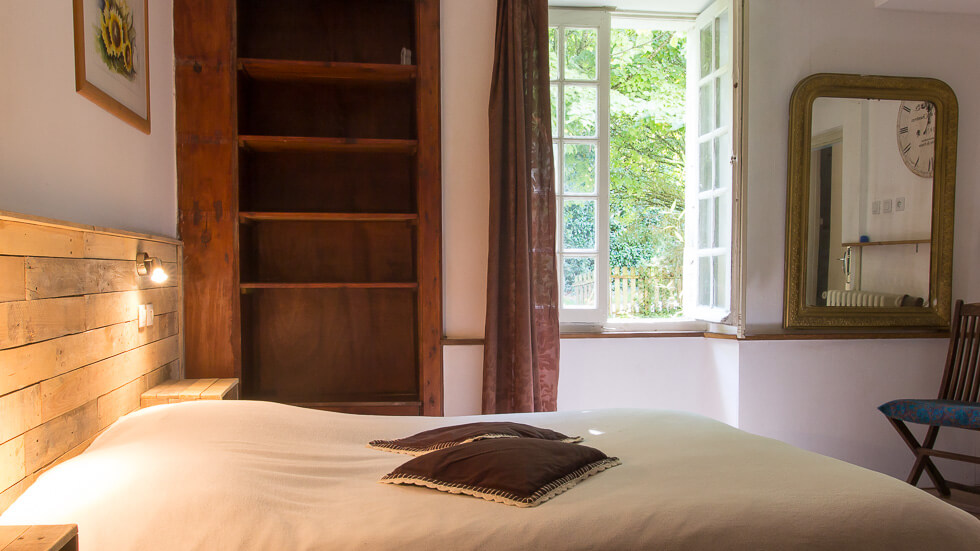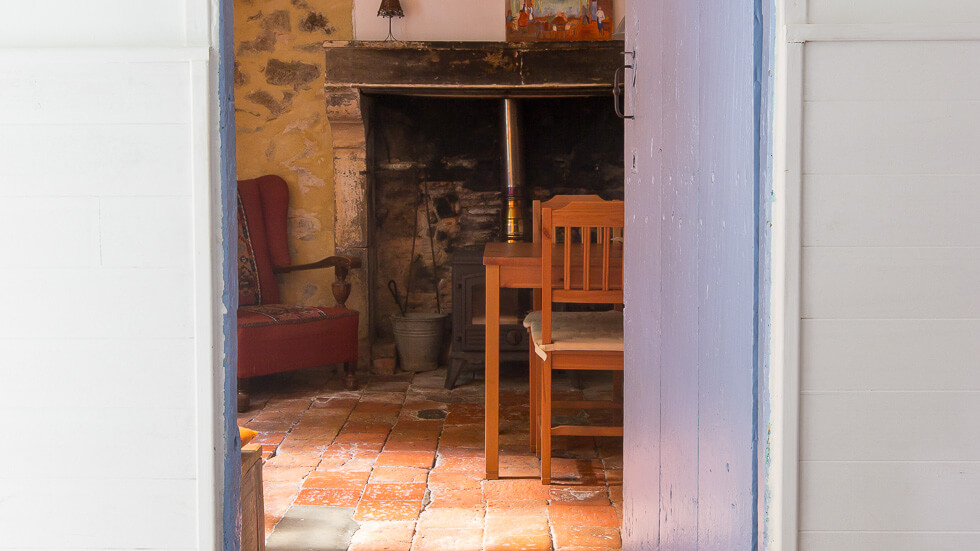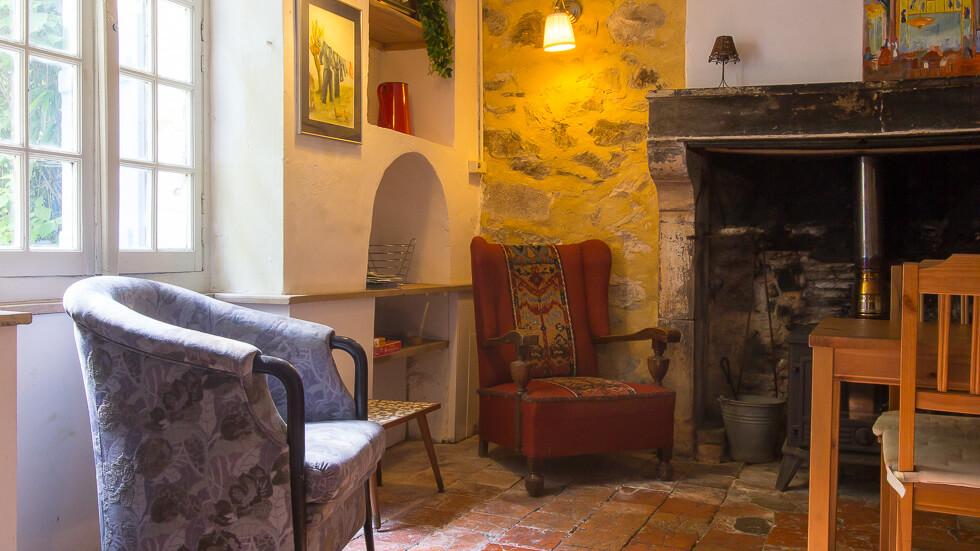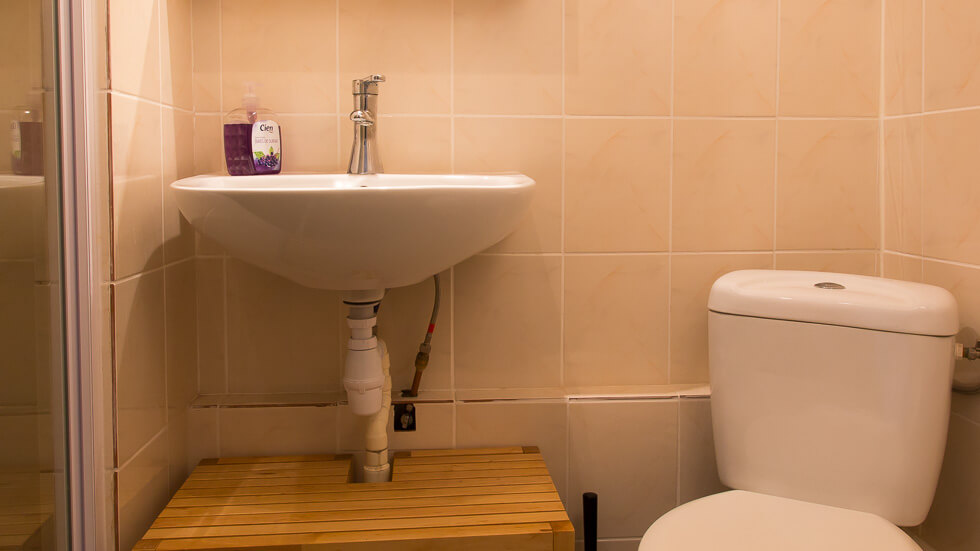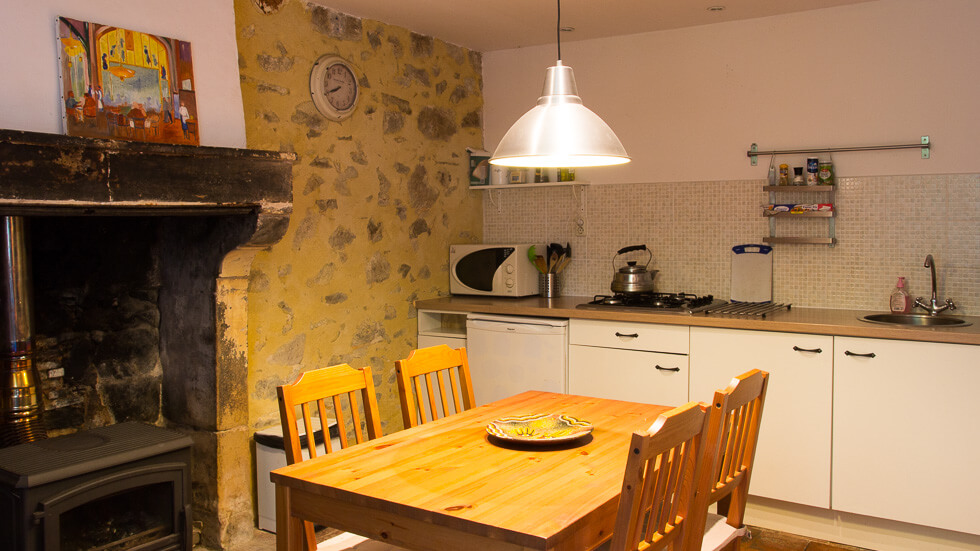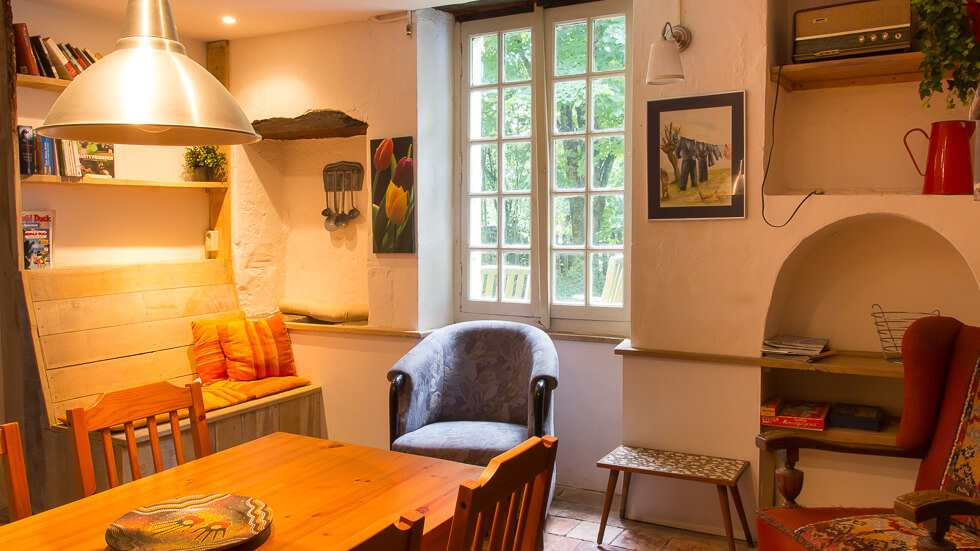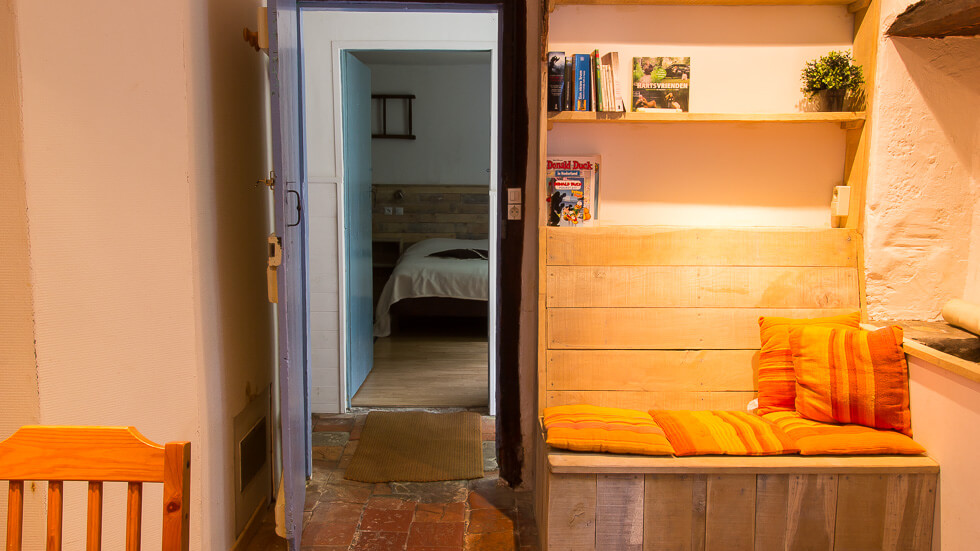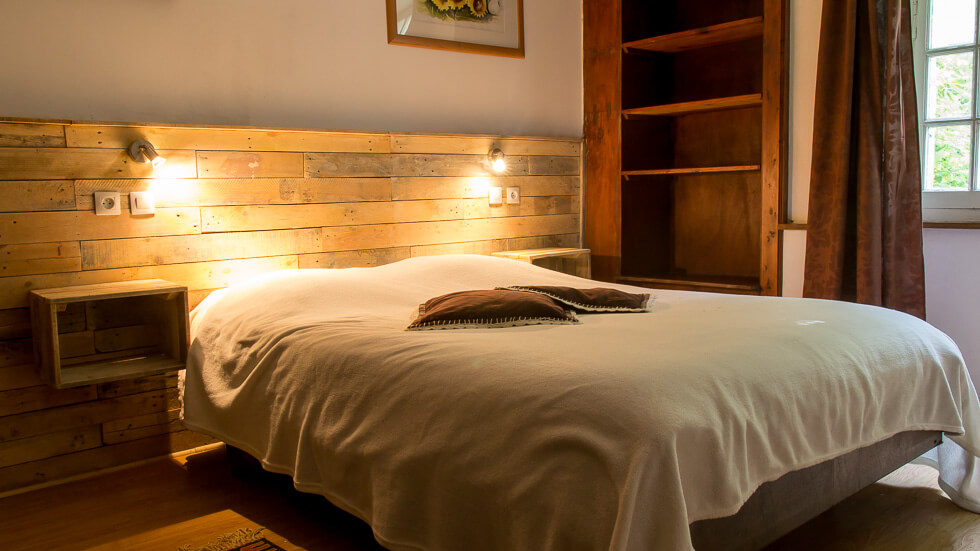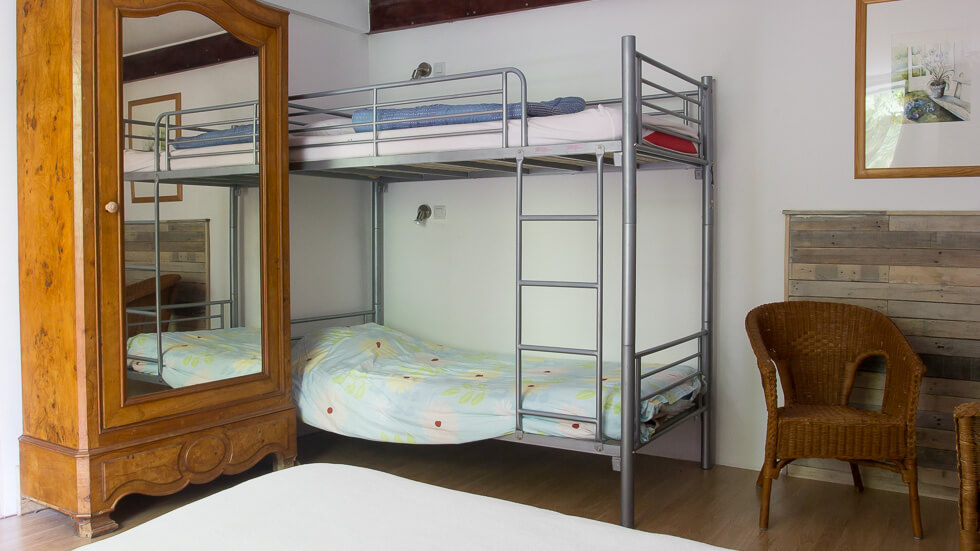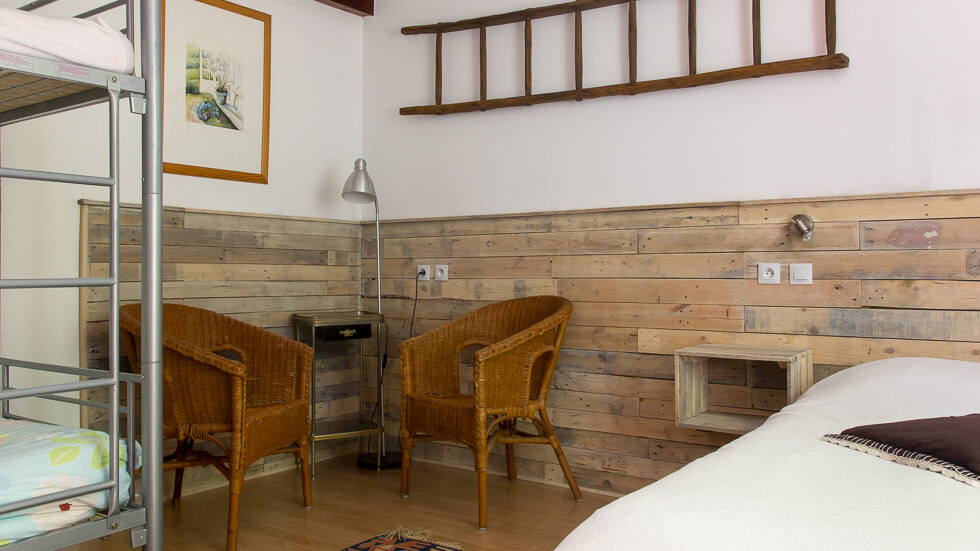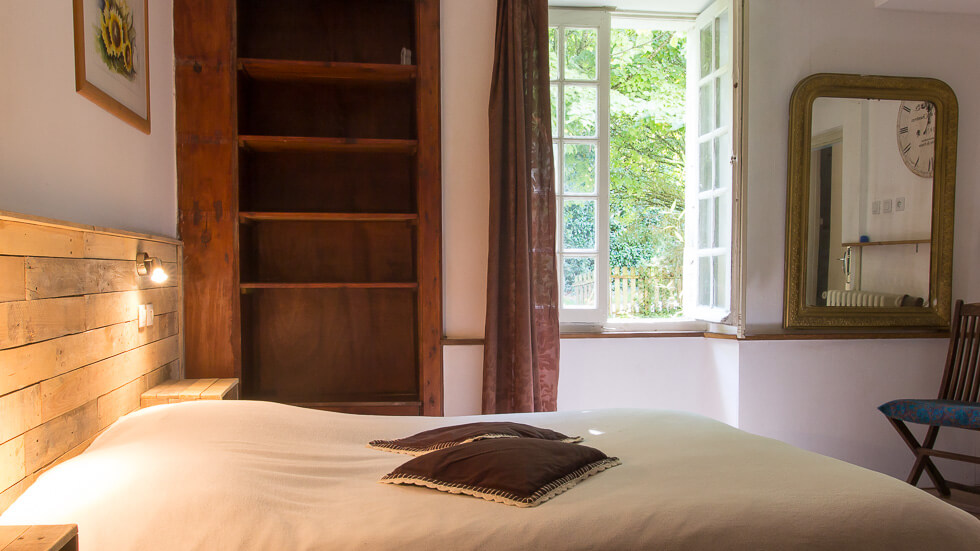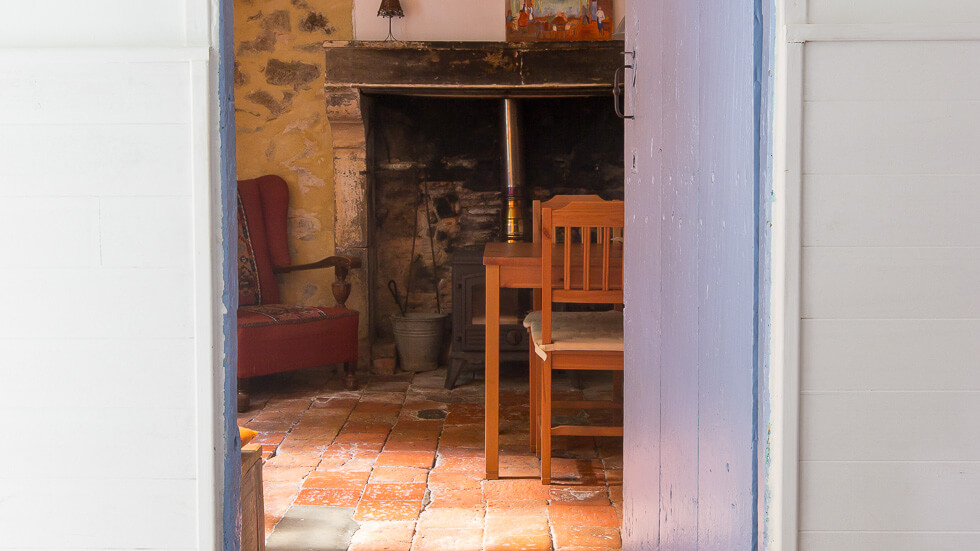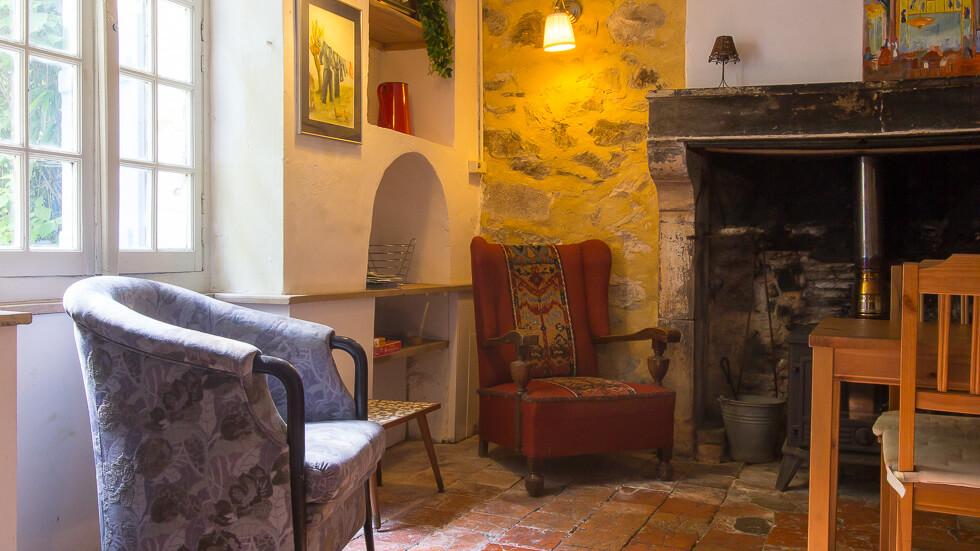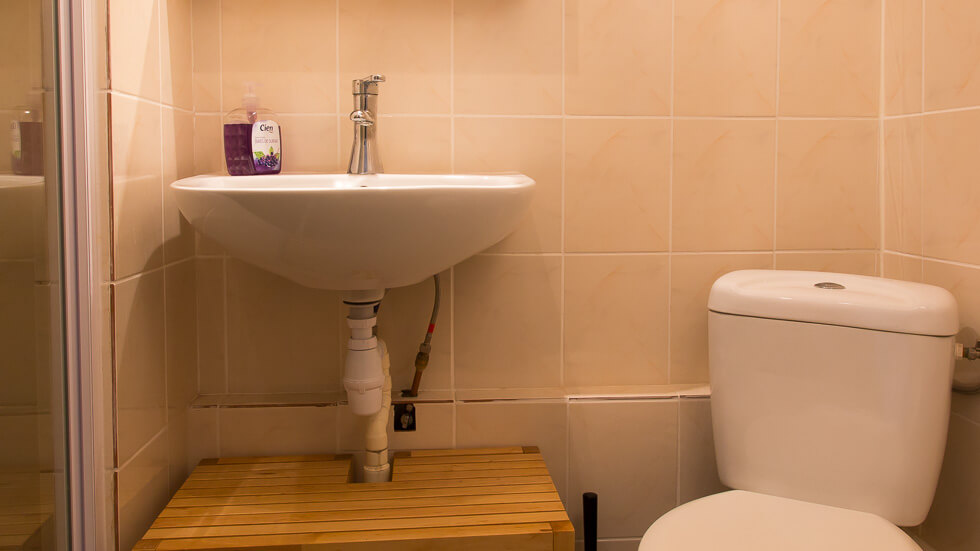 Low season
€ 327,30
From 2 pers p. week
1 april – may 27
(excl. holidays)
Middle season
€ 427,30
From 2 pers p. week
27 may – 1 july / 26 august – 30 sept
(min 2 nights)
Peak season
€ 512,30
From 2 pers. p. week
1 july – 26 august
(per week only)
[include-page id="2599″]