Curious about the possibilities?
Send us a message and we'll get in touch.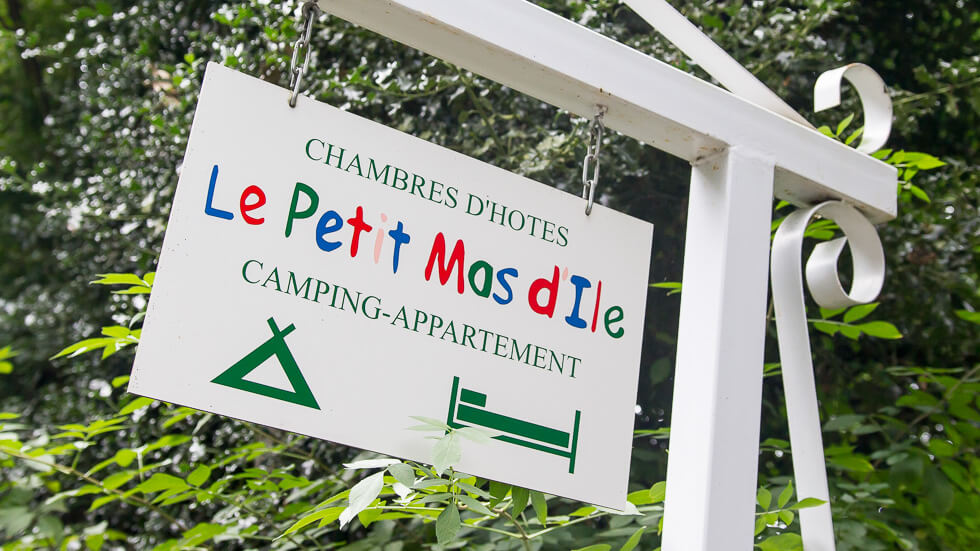 How to get to le Petit Mas d'Ile?
Well, we made it as easy as possible for you. Just scan with your QR app the QR code underneath. Open the link and there we are. Your route is ready to go in Google Maps.
In case you want to use your on board GPS, just type "lieu dit le petit mas d'ile or dyle in Saint Germain de Confolens.